THANK YOU VERY MUCH
Miss Alexandra Morris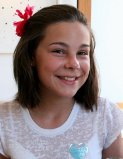 A wonderful little lady who kindly donates £5.00 from her own pocket money to sponsor 'Rocky' the German Shepherd.
Doghelpus and Rocky would like to thank Alexandra for the much appreciated donations - it means so much.
A little star with a BIG heart of gold.
Ms Carrie Bray
Carrie set up a standing order and donates £5.00 each month.
Thank you from Dog Help Us
Harry Waas (and his dog Copper)
Harry has kindly donated a cheque for £100.00 and has also set up a standing order for £20.00 per month.. very generous.
Thank you from Dog Help Us.
Chris Wall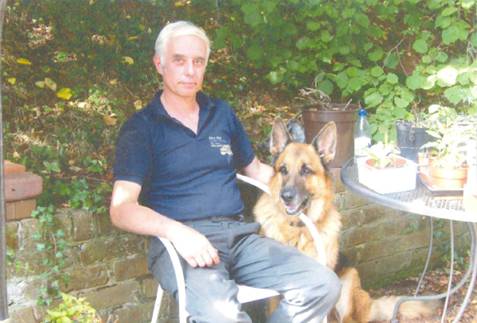 Chris Kindly donates to Dog Help Us annually.
Thank you from Dog Help Us.
PLEASE SPONSOR A DOG
Unfortunately, some of the dogs that come into the Dog help Us suffer from injuries or chronic illnesses, while others have been badly abused and neglected.
As a result, they need specialized medical treatment, behavioural training and extra love and nurturing before they can find their own permanent homes.
These dogs would likely be considered lost causes at other shelters and destroyed as a result. Here at the Dog help Us , we allow all of our pets as much time as they need to find a special owner who can care for them, and once they are placed in their forever home, we continue to provide all the support and medical care they need to allow them to live as happily and comfortably as possible.
To uphold this commitment, we need your help.
Learn more about some of the dogs in our Sponsorship Program and make a difference in the life of a pet that truly needs you.
Call us on the number below to set up a Direct Debit and sponsor a dog for a little as a £1 a month.
08443-876-978
A and B Dogs and the incorporation of an animal saviour charity.
DOGHELPUS.
MANMADE ANIMAL MISFITS REHABILITED AND GIVEN PURPOSE.