Happy Endings .. All doggies below have found new loving homes:
Hudson has fallen on his feet!
He has moved, with a super couple, to london where he appears to have settle right in!
We are soo pleased for him.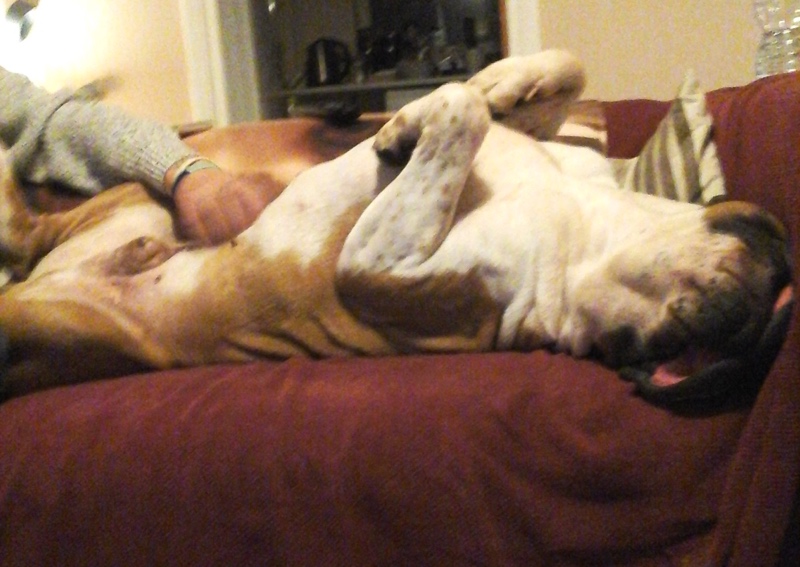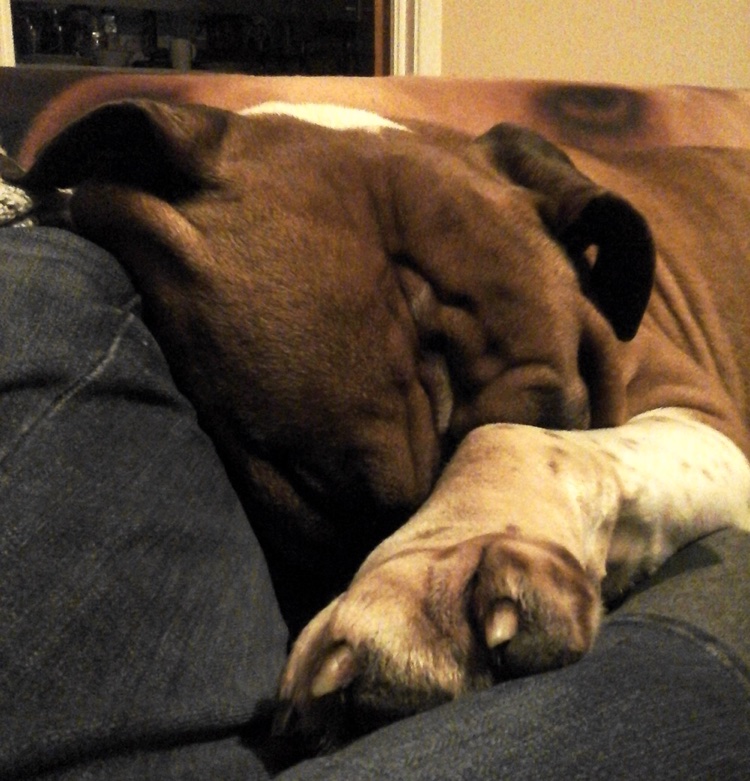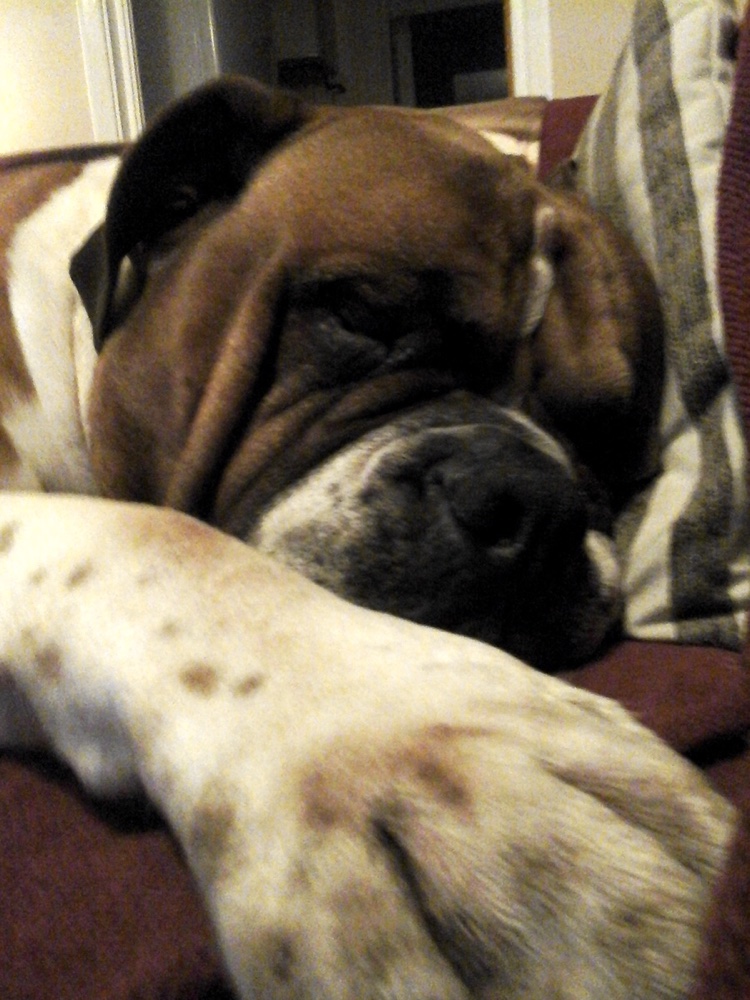 ==========
Skeeta Found a New Home - We are delighted.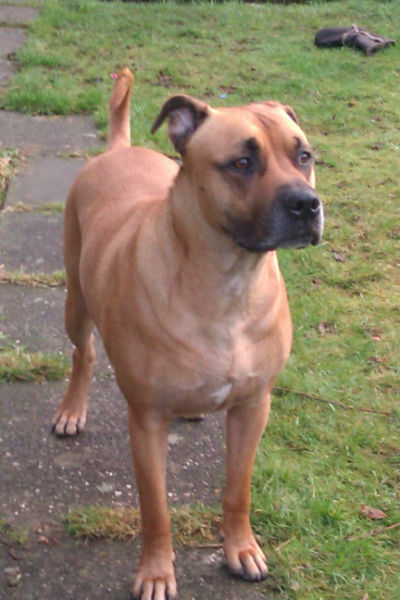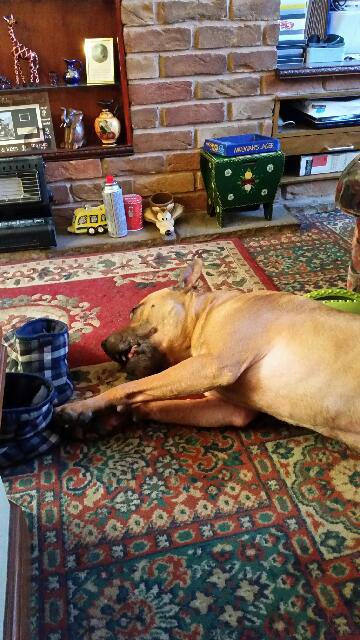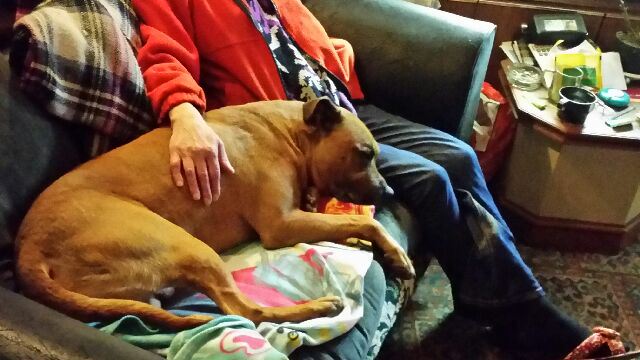 Thank you , Love Skeeta xxxx
Cocker Spaniel Jazz - successfully rehomed and became a Chelsea Fan!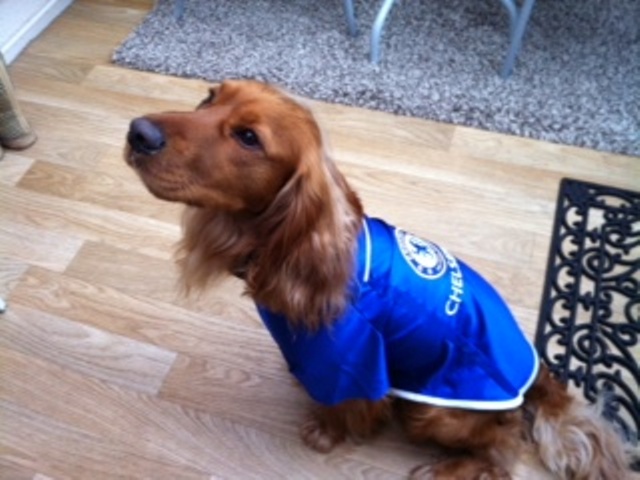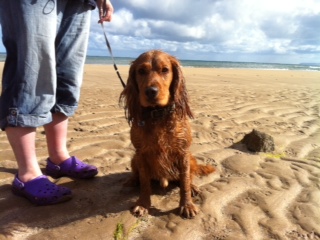 On my holiday in Anglesey 2012 .. Very Happy x
Springer Spaniel "Jerry" - rehomed some months ago and now answers to "Oscar"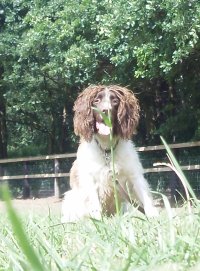 Cisko (AKA Charlie) - Rehomed.
Here is a photo of Cisko at one of his early training sessions. As you can see he loves flyball and is a very happy chap.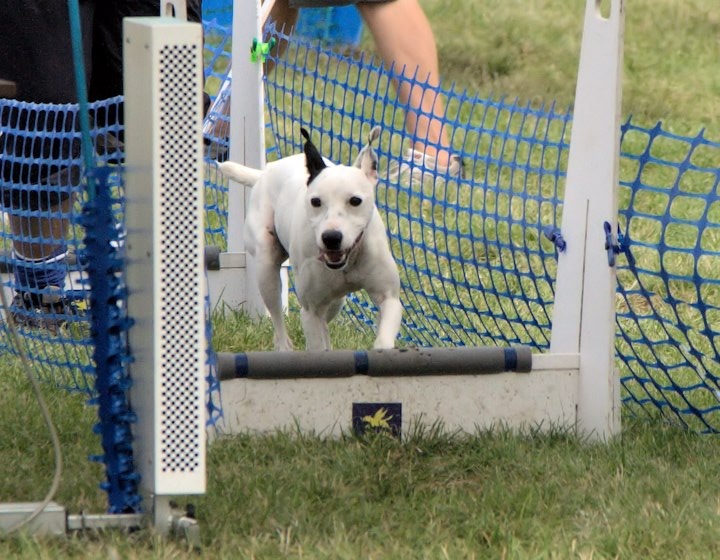 ROLO ... Having lots of Fun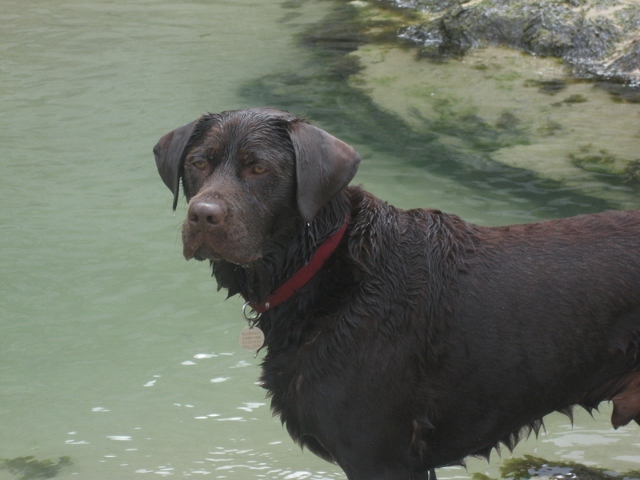 I love my new home x
Nobby
As you can see he's made himself very much at home!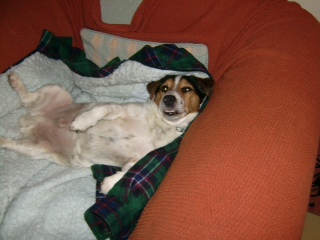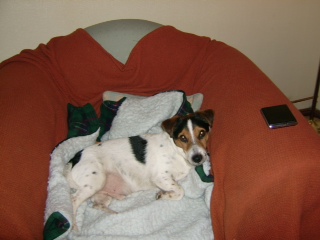 Tom... now enjoying long walks in the country.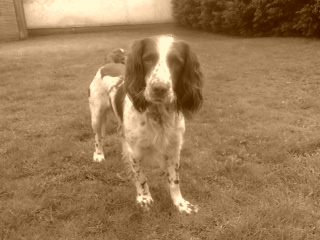 Julia - Finally Re- Homed February 2013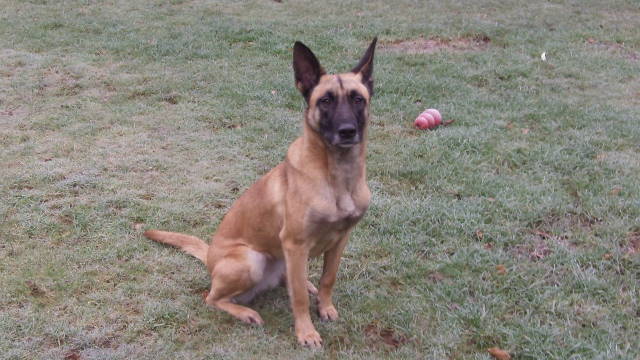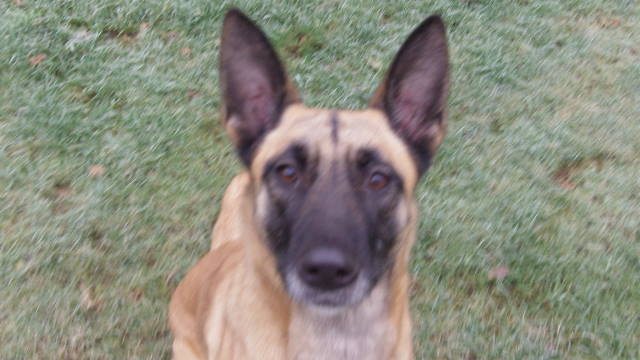 Pepper - Re -Homed February 2013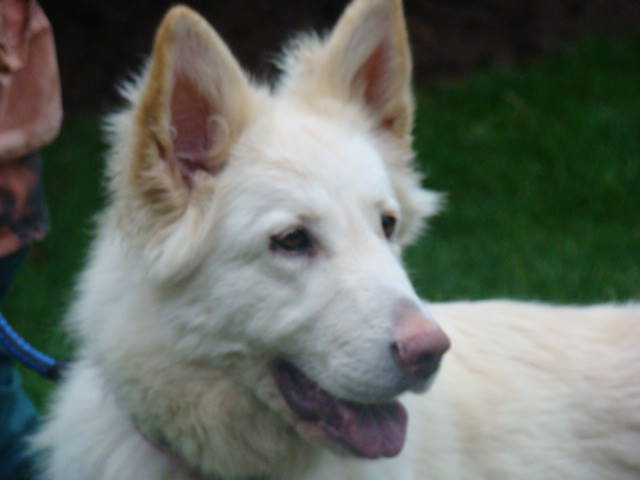 My New Home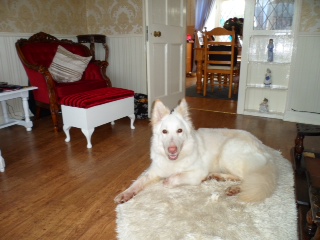 Jenny - Re-Homed February 2013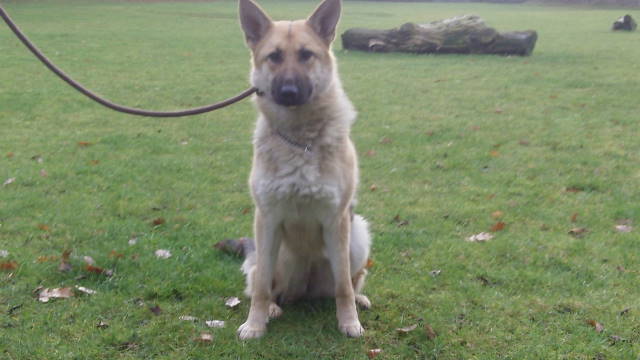 Chilled & Relaxed at my new pad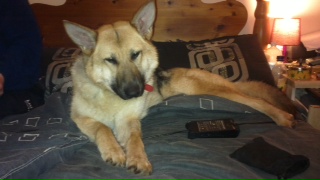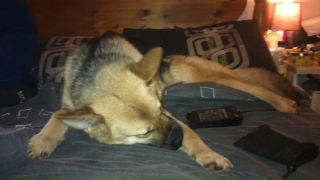 A and B Dogs and the incorporation of an animal saviour charity.
DOGHELPUS.
MANMADE ANIMAL MISFITS REHABILITED AND GIVEN PURPOSE.