Currently in Assessment
Below are some of the dogs we are working with currently.
Before we consider letting dogs go to forever homes we will spend time to try and understand what negative behaviours or issues they have and, if possible, address them.
We are very aware that dogs can behave very differently in a home environment compared to the kennels so if you are considering taking on a dogs from us you must be willing to work with us and follow any guidance we give regarding the dogs.
Sheba
This is Sheba a small short coat 6-year-old German Shepherd bitch.
She is house-trained, vaccinated, spayed and wormed.
She is a classic example of a Shepherd as she is very high drive, very active, fast and in to every corner of what ever space she has access to.
She is definitely a work in progress as she has come with a few issues.
She has come from a security/protection type environment and because of this she is not socialised with other dogs at all, reacting quite badly around other dogs.
Her high drive makes her very possessive of toys and we understand this was part of the reason she was retired from security work as once fixated she could not be distracted to the point of making her unsuitable for security duties.
At some point she will be ready but will only be rehomed with a VERY experienced GSD owner without other dogs, cats or children.
This dog is currently under assessment and not ready for rehoming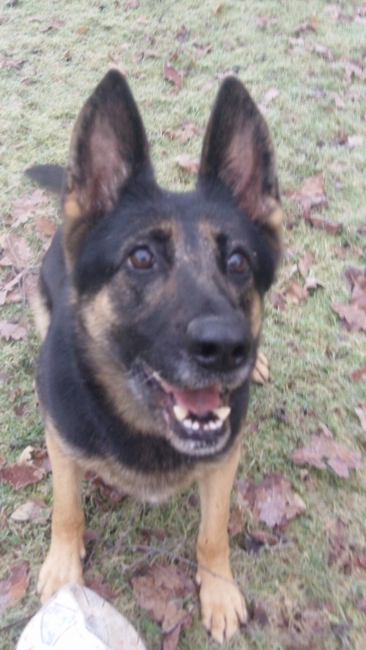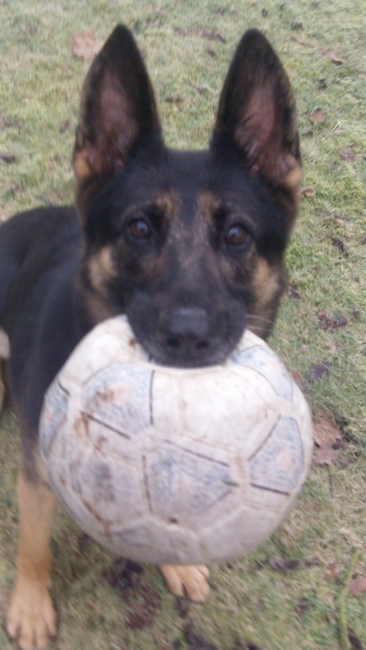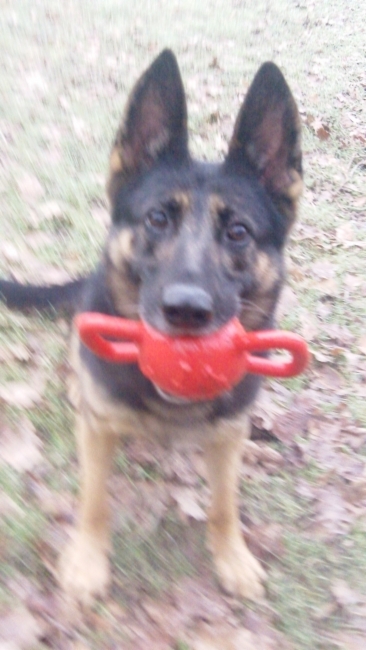 Marshall
Marshall is a 10-month-old GSD.
He has some bad habits currently including being far too interested in his own poo.
He is overly vocal, screaming when left alone, and he seems to be quite new to lead work.
When working on a lead he often displays his frustration by jumping at the handler, definitely trying to end the session with a bite.
However our trainer is confident his attitude can be adjusted given time and that he can be calmed, reassured and trained to be ready for a forever home.
This dog is currently under assessment and not ready for rehoming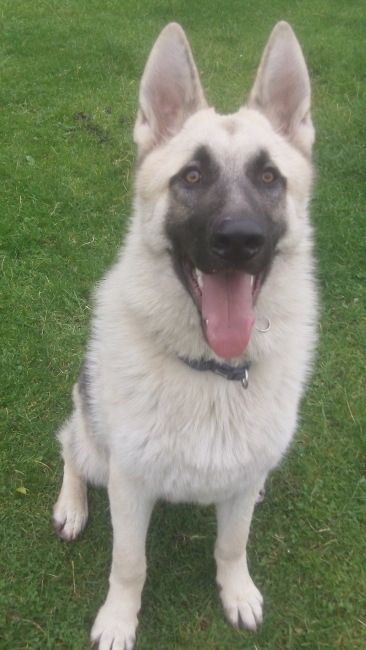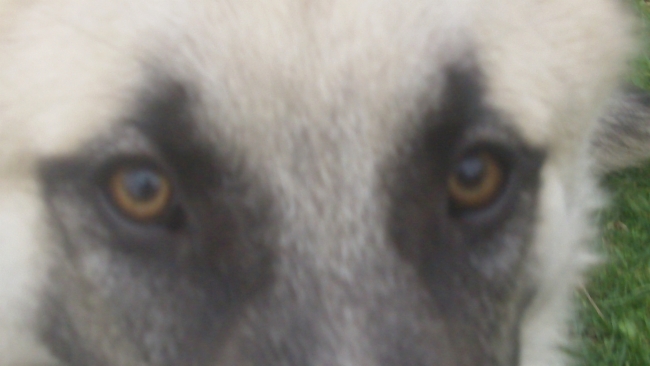 Benny
This is Benny who is a 10 Months old Working Cocker Spaniel, looking for a very experienced owner, preferably having lots of outdoor space or who works outdoors and could take him with them.
He is a high drive, sharp example of a working spaniel.
Don't confuse him with couch potato spaniels you may know, he is an adolescent dog, full of himself and energy.
He is excellent with other dogs and great off/on lead and in the car.
The down side is we have reports that he can be challenging and possessive, especially when unsure of his environment or the situation.
He will need structure, firm guidance but most of all routine and consistency in how he is handled.
He will only be rehomed in a situation without children, where the new owner shows experience or aptitude with working dog breeds.
As with all our dogs Benny will be castrated, vaccinated, wormed and house trained.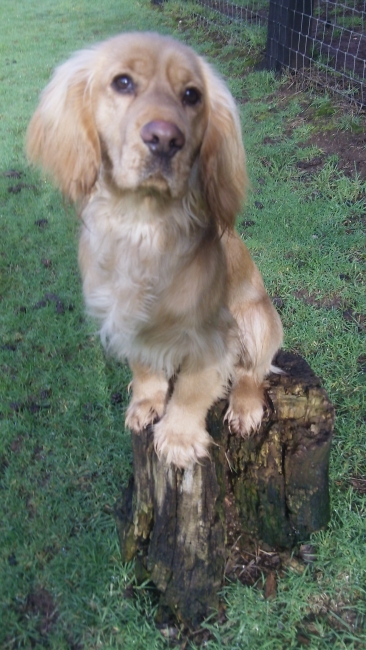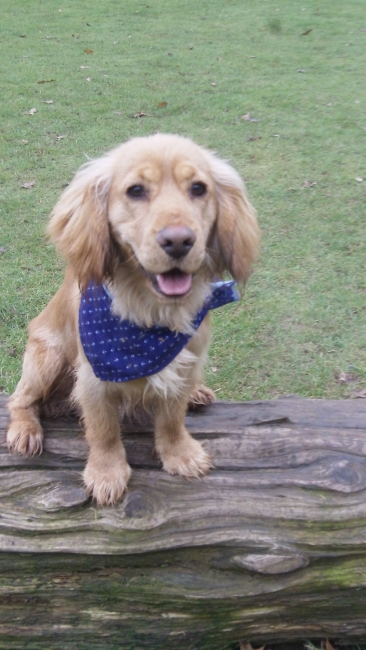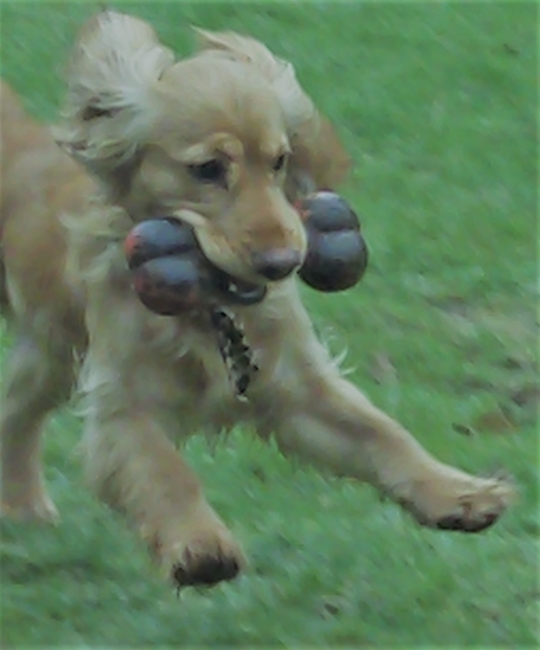 A and B Dogs and the incorporation of an animal saviour charity.
DOGHELPUS.
MANMADE ANIMAL MISFITS REHABILITED AND GIVEN PURPOSE.